Have you ever wondered where can you find the world's best design consulting firms? Somewhere in the middle of silicon valley? That's highly likely but not the case always. Most firms exist in areas and random places that would amaze you.
We have various examples of the best design firms present in places we never even heard about. So, how do you find them all to fit your business needs? Our team has done extensive work to find just the top design consulting firms to assist you in your search.
We'll craft an Audit Report Based on the performance, landing page, and SaaS/Mobile App
Let's discuss some examples of the top creative consulting firms: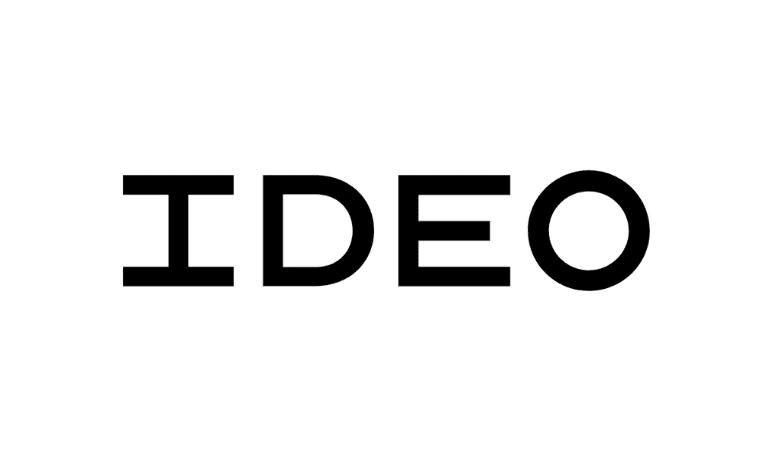 Ever since its inception in 1991, IDEO has progressed at a rapid rate. They were the real pioneers of UX designing as they were the first to design Apple's mouse which was extremely human-centered. They have made a lot of notable breakthroughs in product design field that earned them a big name in the design industry.
To add more to the beauty, they have partnered up with the biggest organizations around the world. Some of their clients are Rockefeller Foundation, Gates Foundation, Toronto Pearson Airport, etc. for the most concerning causes.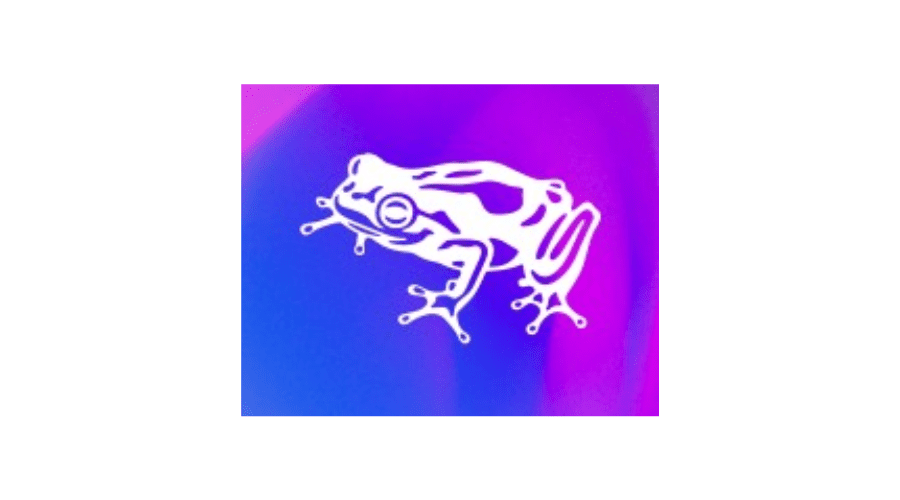 It's one good design consulting firm that is changing the lives of millions through its smart product design strategy. It has worked in the sectors like media, retail, communications, technology, healthcare, and numerous others.
Frog has one of the world's top design intellectuals on its team, which makes them move at lightning speed. That is why they are providing excellent services related to designs such as market research, business and design strategy, and ethnographic research as well.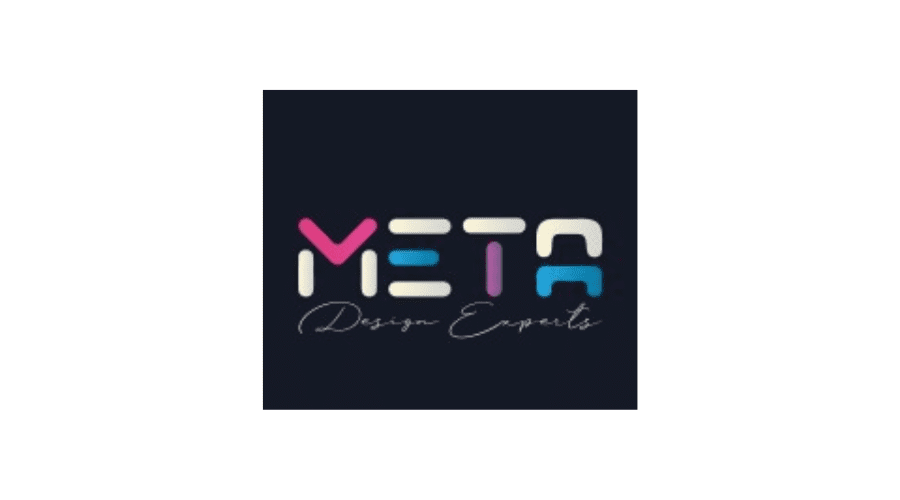 It is one of the oldest design consulting firms in the world and has already seen 4 decades. It has grown so much in popularity that it now exists on three continents and is fully functional everywhere. It can be counted among the top design and innovation consulting firms.
For almost half a century, it has worked on several high-profile projects for design-focused companies. Its most recent projects are working on the rebranding of Ajinomoto (A Japanese Food Company) and redesigning the San Francisco City Clinic. It has turned into the breeding ground for innovative designs.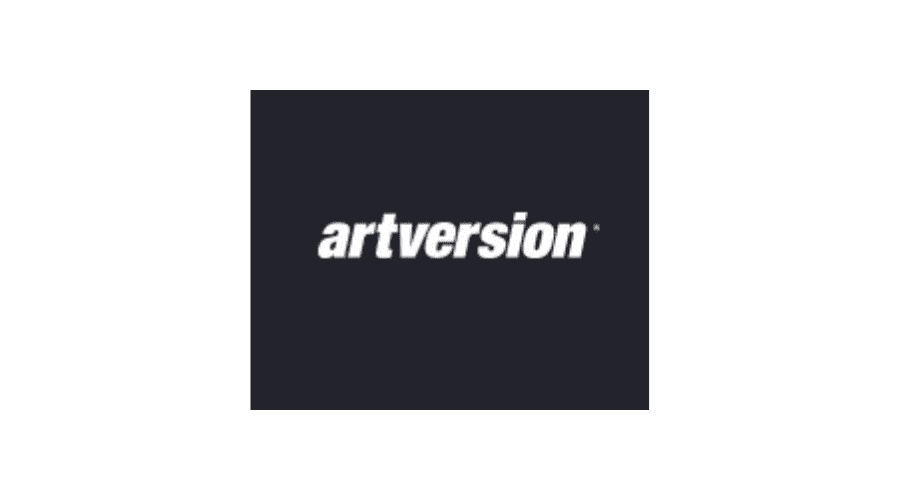 Artversion has made a big name for itself in providing UI/UX design services. It is headquartered in Chicago but has got offices in many cities in the US. They provide an excellent strategic design consultancy, which is why it has the most satisfied clients of all.
When it comes to clients, they have got Toyota, Qualcomm, Morgan Stanley, and uncountable big names under their belt. Their excellence speaks for themselves as they have already won many awards such as Vega Digital Awards and America Design Award.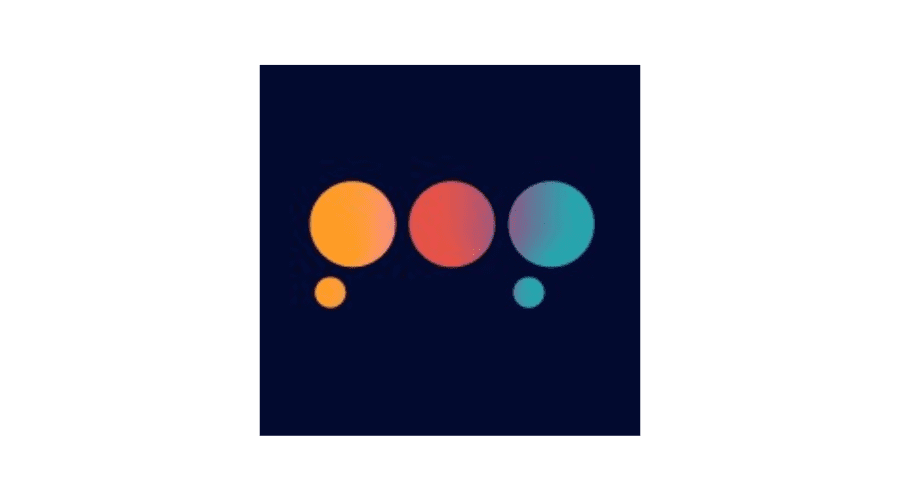 Pop Interactive is a San Francisco-based design thinking agency that is there to solve all design challenges. It highly specializes in site design and consulting services that are bringing a big change in the design world. It has the ability to work with a variety of clients in a fast-paced environment that deals in site maintenance and often logo designing too. They are a design partner of AllBusiness, the American Institute of Graphic Arts, and Verio. Clients have a high success rate and good working experience with this design consulting firm.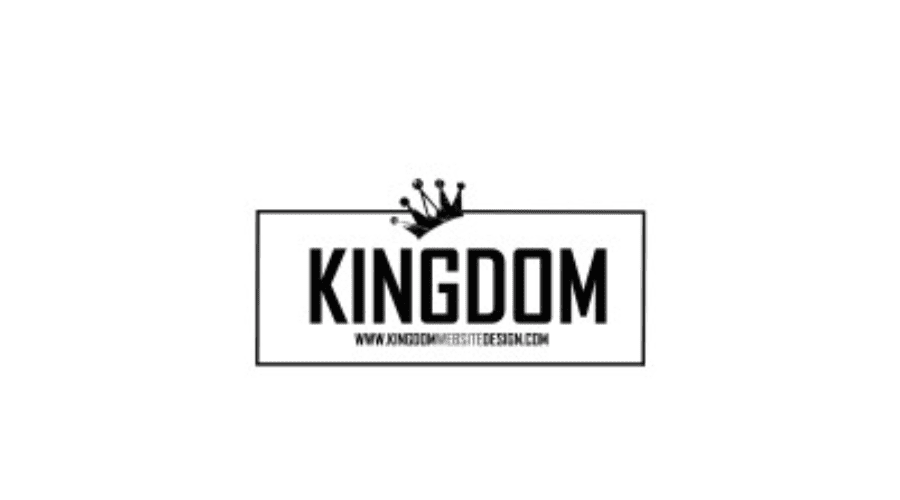 It's a small product design consultancy firm that provides services like web and graphic designing. Also the development of overall products from scratch. They are constantly in touch with various kinds of big and small clients with whom they work through their expertise. They also guide enterprises on how to set up their WordPress sites that conform to the values of their business model.
Kingdom Webdesign is busy making big deals with companies that use design thinking to break the shackles.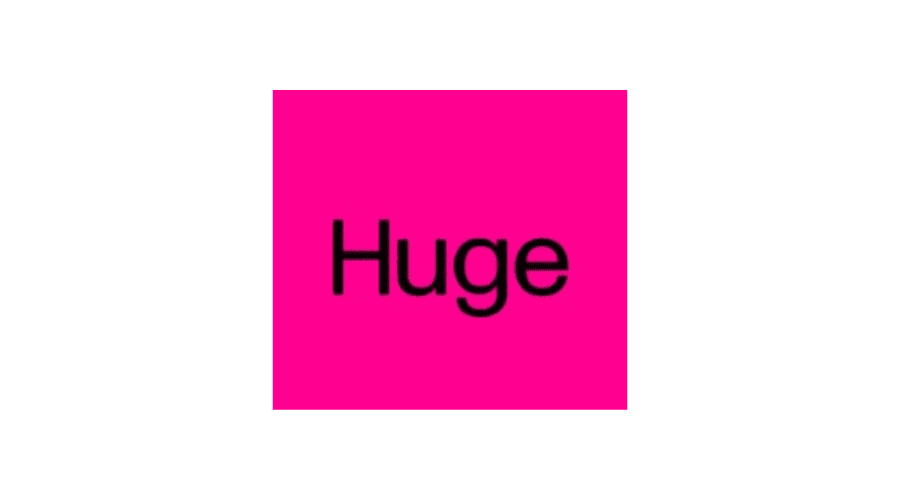 This company isn't huge by the name only but it is actually spread across 14 countries. It already has Coca-Cola, Nike, Unilever, and Google as its clients. Huge has been there for 2 decades that are still counting on its massive industry experience.
Huge provides a number of services such as design, strategy, and marketing services. Over the years, their clients have benefited from top-quality services and they want to go further. So, it has been successful in retaining its old customers and they are well equipped to retain the new ones as well.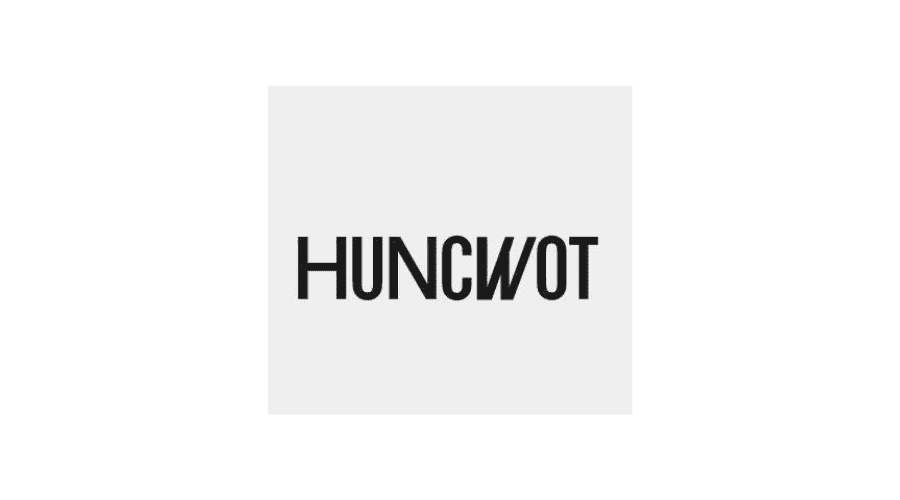 It is a Polish design consulting firm that has been providing complex design solutions since 2007. It has a team of only 9 members but still meets the tough demands of clients around the world. They are making it all happen with their sound expertise and making them all look easy.
Huncwot is specialized in providing branding, content creation, UI UX Design services, and many the kinds. They are known for giving additional services to accommodate their clients in every possible way. This design thinking agency has worked with Dell, IKEA, Cheetos, and other clients. Their expert work speaks for itself and helps in winning more clients from around the world.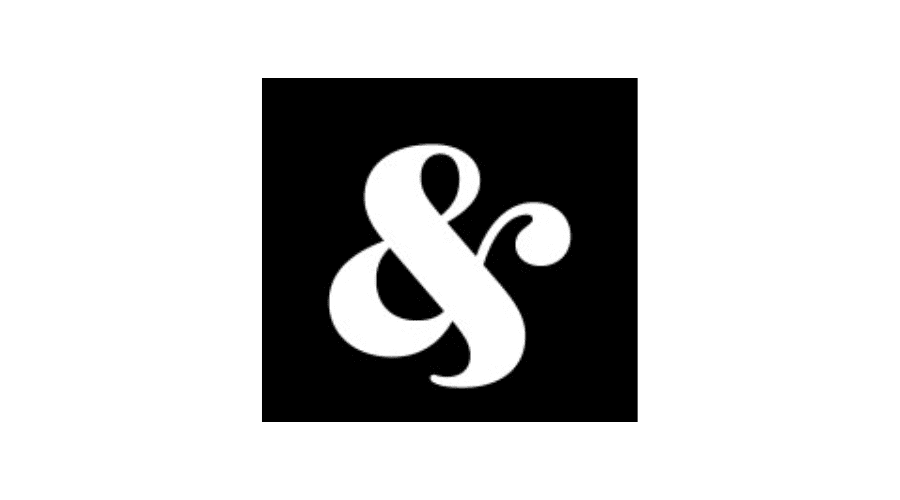 Landor is the most suited design thinking consulting firm that is focused on creating agile brands. It is the oldest of all design consulting firms as it was founded in 1941 by Walter Landor. It has got 26 offices in 20 countries, which is a sign of out-of-the-world success and a marvelous inspiration for other design research firms.
It provides top-quality design strategy consulting services to new design companies to help them get on track. Landor has served its clients for a long period of time and they continue to do so. Huawei, Sony, General Electric, FedEx, and numerous others are among its loyal clients.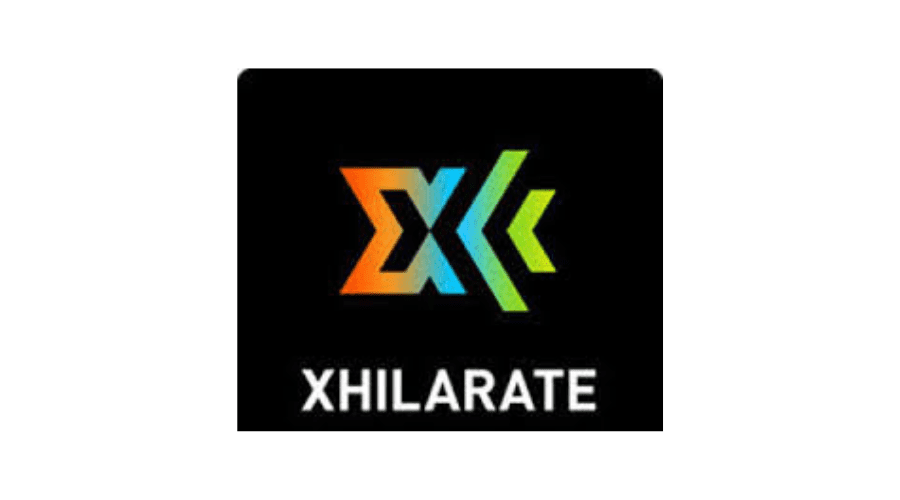 Xhilirate is a slightly new company as it was established just in 2016 but got noticed less. But it has proven its expertise time and again and show the world what it is capable of. This design consulting firm offers a wide range of design services such as graphic design logo design to product design.
Xhilirate has American Express, Comcast, Viacom, Aon, etc. as their valuable clients, that's the biggest proof of their greatness in what they do. What makes them most favorite is their commitment to time.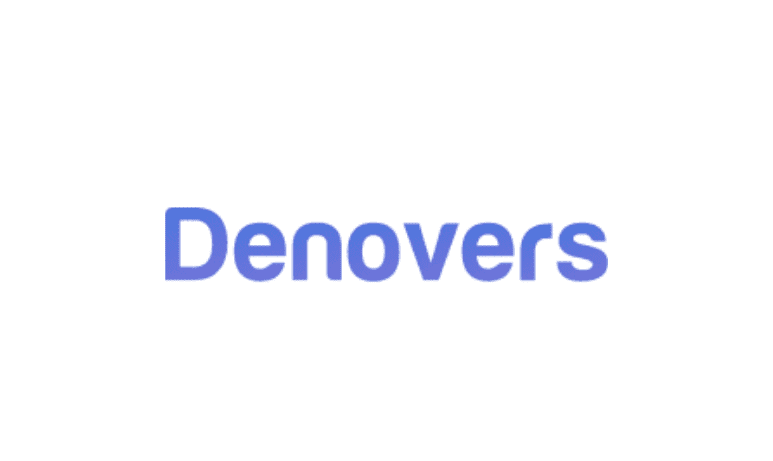 Denovers is a B2B Product Design agency that sorely specializes in SaaS and Mobile Apps. With its unique pricing model, Denovers is just not only pocket friendly but also has gained the trust of startups and enterprises across the globe as their on-the-go Product Design agency due to the fixed monthly subscription model.
What makes Denovers the top design consulting firm is its ability to catalyze the process while not losing the quality. As it can keep things within the budget and time. Because of this specialty, Denovers tops the table in the most desired design consulting agencies.
Denovers has clients around the globe and that is the biggest proof of its excellence. Many customers have benefitted from their services and are still enjoying the perks.
When it comes to product design and development Denovers would be the first choice of many. The reason being when customers hand over the project then they need not worry.
You can also test the services by having a UX audit of your product.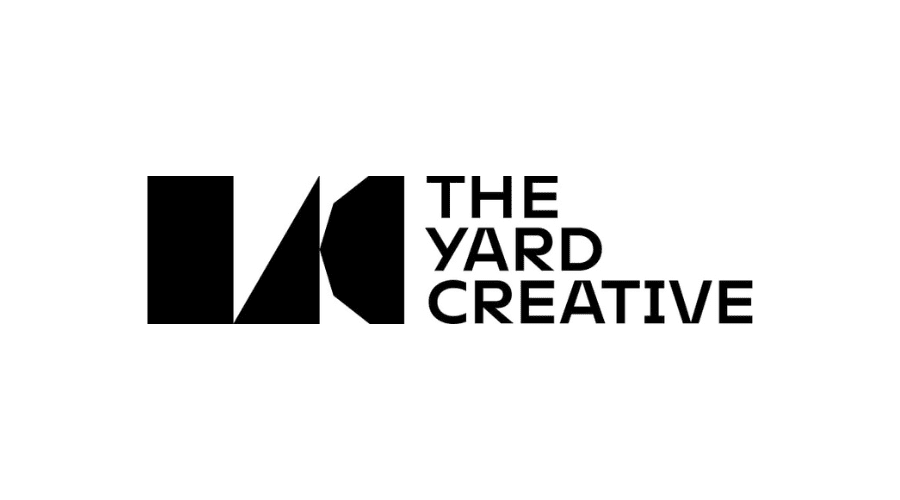 This is a London-based design consulting firm, and it has achieved so much since it started operating in 2007. It's a very small team of 19 enthusiastic individuals who are always up for life-changing challenges.
Designing, market research, and branding are their top domains, and they are doing miracles in these fields. They are very good at carrying out extensive research and providing effective ideas to upscale clients' sales. This design thinking consultant has been a lifeline for most of its clients like iSmash, WorldVision, JD Sports, etc. It has also won many awards such that of the Design Effectiveness Award for 2017.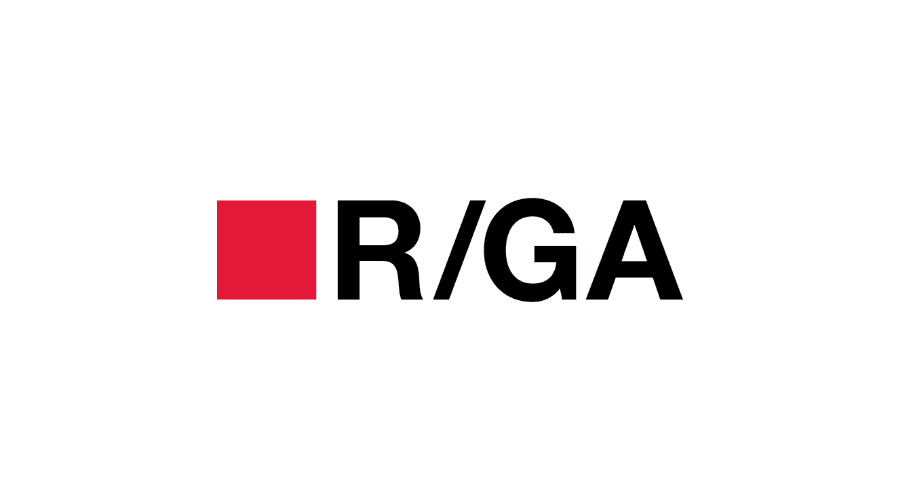 R/GA has been there since 1977 and has a very long history of excellence in the design world. It went from being a film-making company to a design consulting firm and is spread throughout the world with 17 branches all over.
It has a good past reputation for producing great designs that perfectly aligned with the needs of different brands. They also have a profound client base that includes Walmart, PepsiCo, Nike, etc. R/Ga is surely giving a new meaning to the designs out there and is setting an example for other design-focused companies to follow. It is indeed up for bigger challenges.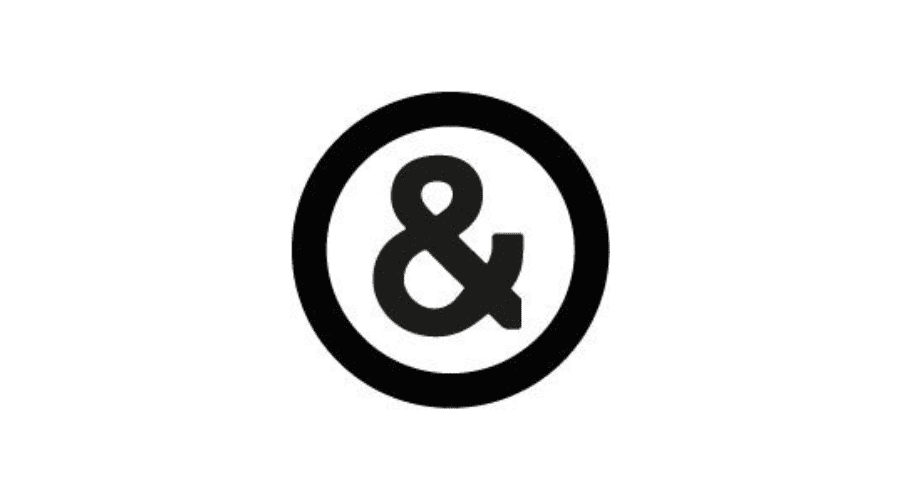 This strategic design consultancy is all about providing solutions that others rarely can. Sagmeister & Walsh got quite big names in its clients list such as art organizations, several NGOs, and musicians. They have kept their area of expertise really wide so they can accommodate maximum projects at a time while keeping quality alive.
They differ from other design consulting firms in terms of their style because they find a unique pathway every time. Their most recent achievement is a successful design for the New York Times issues They have also worked with the fashion brand called Milly's.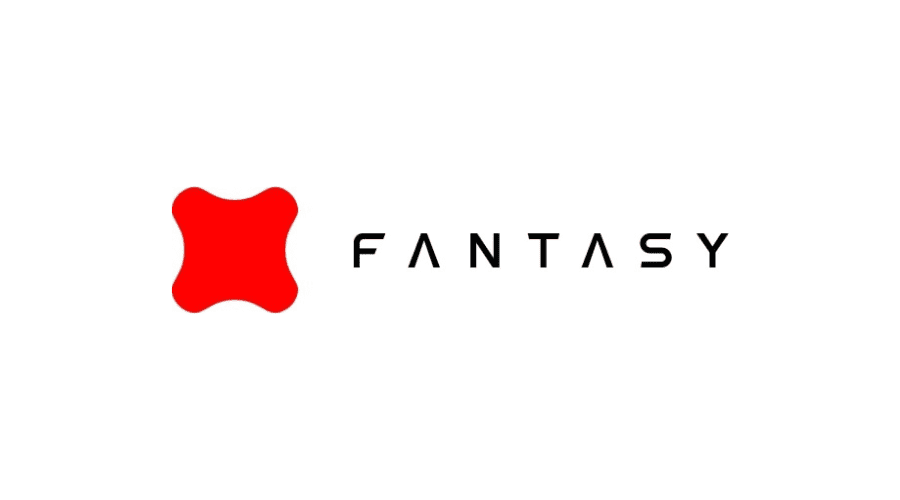 Fantasy was founded in 1999 by its owner David Hugh Martin, and is on the rise since its first year. It has got 3 offices in three different locations like NY, San Francisco, and London. The vision of Fantasy is to produce designs that can be reused for the client's ease.
It is busy creating a seamless user experience that has the ability to be upward compatible with future designs. Their high-quality work speaks for them as they have produced digital products that will be admired for a long. They have big names as their clients that include Tesla, Marriot, Dolby, Netflix, Google, and countless others.
Summary In One Go
The biggest advantage of working with the world's top design consulting firms is you get quality and value in exchange for money. The quality you can take advantage of and even ask for some modifications to make it look unique. It is always about the amount of comfort you can give to your users. If you can keep your clients happy that means your product is already a success in the market.
People love what can fulfill their wishes and work up to their wants. If you can meet this requirement then you are very well on the go.

Not every design consulting firm can meet your organization's goals as every one of them works on a different model. Therefore, research before making the decision. If you need us to fix your designs then Get UX audit of your SaaS or Mobile Application in less than 24 hours.